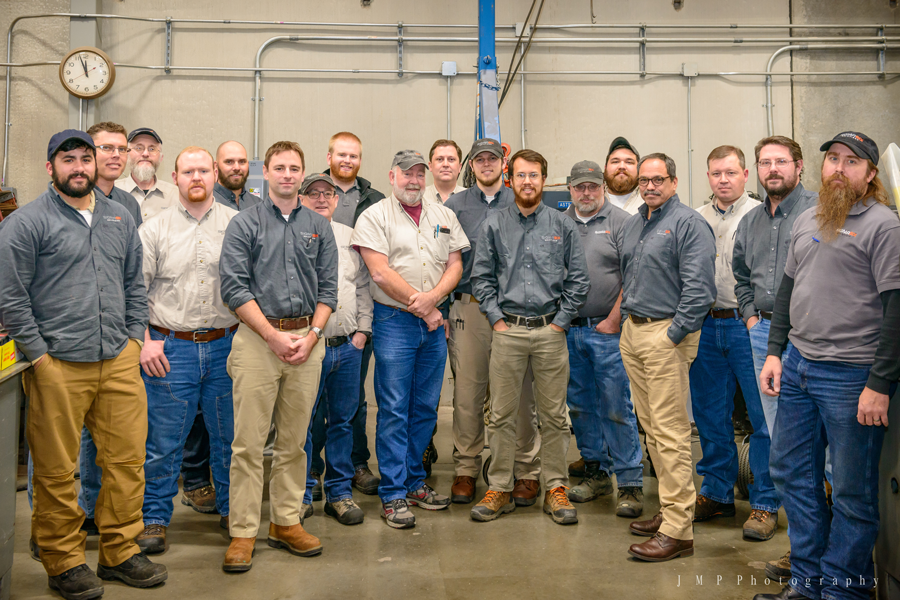 Sigma Six Solutions was founded when NETA senior technicians and industry veterans, Bob Ruxlow and Greg Baughman, teamed up to bring practical, reliable electrical testing and engineering solutions to leading companies in the Pacific Northwest. They knew that with the right people, the best engineering know-how and a commitment to doing things right, the business would prosper.
Today, Sigma Six Solutions serves more than 1000 companies in a variety of industries across North America, and is a recognized authority by many of the top companies in a variety of fields. These include leaders in their respective industries.
At Sigma Six, we focus on the complete picture – from the intricate parts that make up an electrical system, to making sure all the components work perfectly together. This holistic approach gives you the one thing you need most: superior power systems reliability.
Proven Experience
Many of our engineers and technicians have been in this industry for decades. Our depth of experience enables us to identify, resolve, and prevent many of the issues that our clients encounter.
Proven Value
Sigma Six services return benefits in many forms. Proper commissioning, testing, and maintenance results in:
Improved system performance.
Reduced energy usage.
Increased safety.
Reduced costs through on-time, on-schedule projects.
Reduced risk of future downtime.
Improved processes resulting in reduced human error.
Reduced rework.
Increased insurability.
These and many other benefits result in improvements to your bottom line.
Sigma Six Solutions is accredited by, affiliated with or follows the standards of all relevant professional industry associations, including: NETA, IEEE, IAEI, NFPA, Electrical League, 7×24 Exchange, and AFCOM.